Museums and History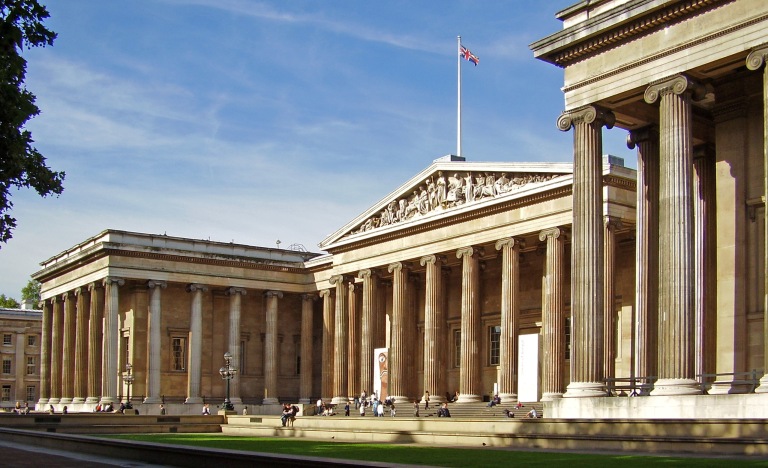 British Museum, London.
The UK is home to some the world's best museums, exhibiting ancient relics, art, natural history and more; plus the majority are free to enter. The UK's history is world renowned and there is plenty to see up and down the country, including castles, monuments and palaces.
Events
Pyramid Stage, Glastonbury Festival.
There is always something going on in the UK, home to the world best theatre, music festivals and football league. Countless events and exhibits are held across the UK every week, with plenty of exclusives and world premieres. Find UK Festival's Here
Architecture and University Towns
All Souls College, Oxford University.
The UK has many old, regal buildings with impressive architecture, nowhere more so than in University towns such as Oxford, Cambridge, Durham and Bath.
Pubs
One of many thousands of pubs called The White Lion.
The pub is a quintessential part of British culture. Pubs in Britain are full of character (and characters), that become packed on Friday and Saturday nights with people unwinding after a long weeks work.